亲爱的会员您好,
圣诞节日临近!
华人协会将定于以下时间和地点举办圣诞节庆祝晚会:
时间:12月9日(周日) 6:30到9:30点
地点:Saint Theresa Catholic Church (St. Theresa's Church) 6351 North Street Halifax. NS B3L 1P7
我们这次聚会仍然采用百家饭的形式 (potluck)。所以请您带够至少自己家庭食量的饭菜,如果您能够多带乐意和大家享受您的佳肴的话,我们将十分感激!
为了增加此次活动的参与性与趣味性。本次聚会我们还将进行现场美食评比,将您的拿手菜肴带来评奖,有精彩大奖等着您!
1)作为圣诞大餐的重中之重,我们特设最佳美味火鸡大奖。获奖者2名,每名将得到50刀的奖励!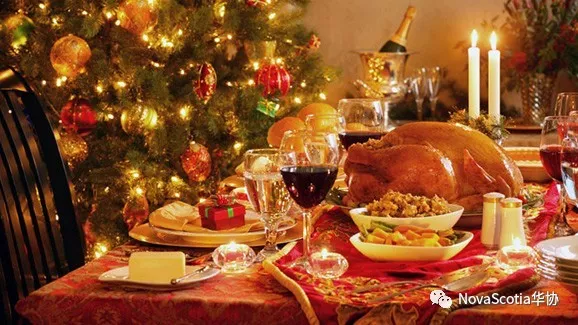 2)饭后甜点也是必不可少!我们特设最佳圣诞甜品大奖。获奖者2名,每名将得到30刀的奖励!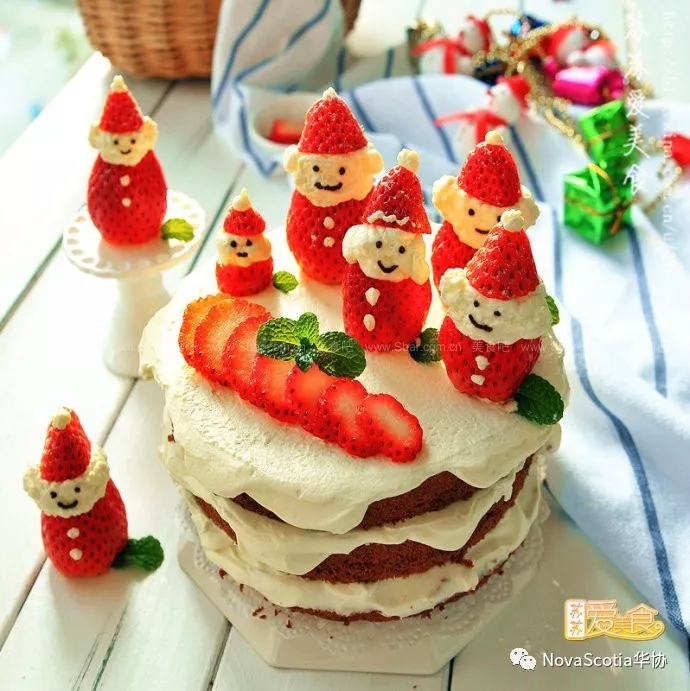 3)除了传统圣诞食物以外,我们也有其他各地美食,我们特设全场最佳菜肴奖。获奖者2名,每名将得到20刀的奖励!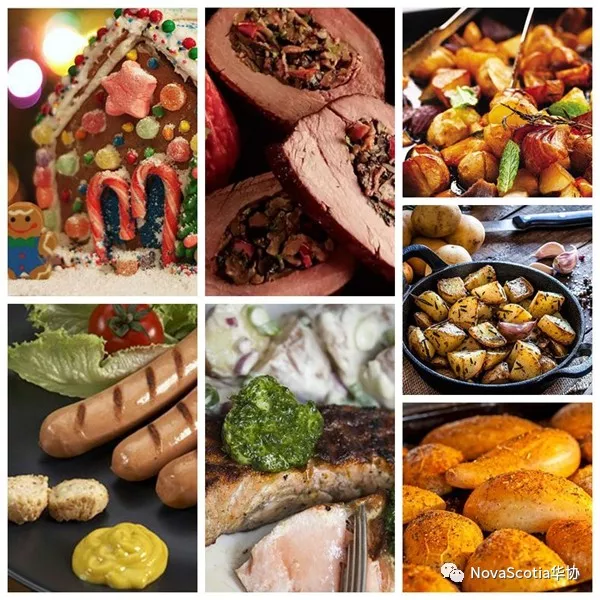 同时,我们的宝宝们也不会无聊,我们还将设立儿童 Fun Game Zone, 一起制作姜饼屋。让孩子们可以增进友谊,体会团队合作的乐趣。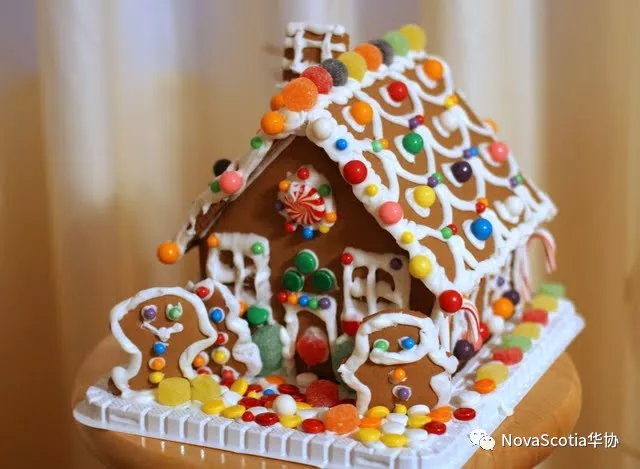 家长请注意,您如果想给您的子女在晚会上一个惊喜的话,请准备好您给他们的礼物,我们将会在圣诞决尾声的时候由圣诞老人/使者派送您的礼物。
谢谢您的关注,希望在聚会中与您的全家相见!
在此祝愿华人协会全体会员,圣诞快乐!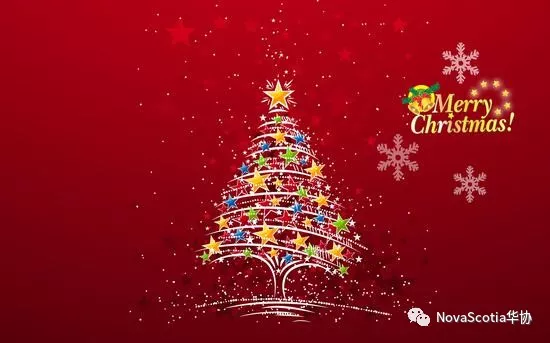 Dear Members,
Happy Holiday Season!
It's another time of the year. The Chinese Society of Nova Scotia is hosting a Christmas Party on 9th December 2018 (Sunday).
The party will be held in a form of potluck, attendee members are encouraged to bring your favorite food to the party. Since this is a well-attended party, it is recommended to bring enough food at least for your family needs and better more to share with other members. The CSNS will provide some additional food/drink during this event.
We will have a "Most Favorable Dishes" competition and you may get a surprising reward. Please bring your master piece of cooking to attend the "competition". There will be the following prizes:
1 Best Gourmet Turkey Dinner Award, 2 prizes, each get $50 Cash home;
2. Best Desert Award, 2 prizes, each get $30 Cash;
3. Best Dish Award, 2 prizes, each get $20 Cash;
There will be a kids fun game zone for them to play the game and get into the holiday spirit, they will have chance to build ginger bread house together.
Gently remind young family parents to bring a wrapped gift for your kids with their name on. Our Santa will be distributing your gift to your children at the end of the party as always. It will sure bring a huge surprise to them.
When: December 9th, 2018, Sunday. 6:30pm- 9:30pm
Where: Saint Theresa Catholic Church (St. Theresa's Church), 6351 North Street, Halifax, NS B3L 1P7
Mark this event on your calendar today! We look forward to seeing you all at the party.
华协
The Chinese Society of Nova Scotia
902-702-0914
华协网站: www.cs-ns.com
华协家园: bbs.cs-ns.com